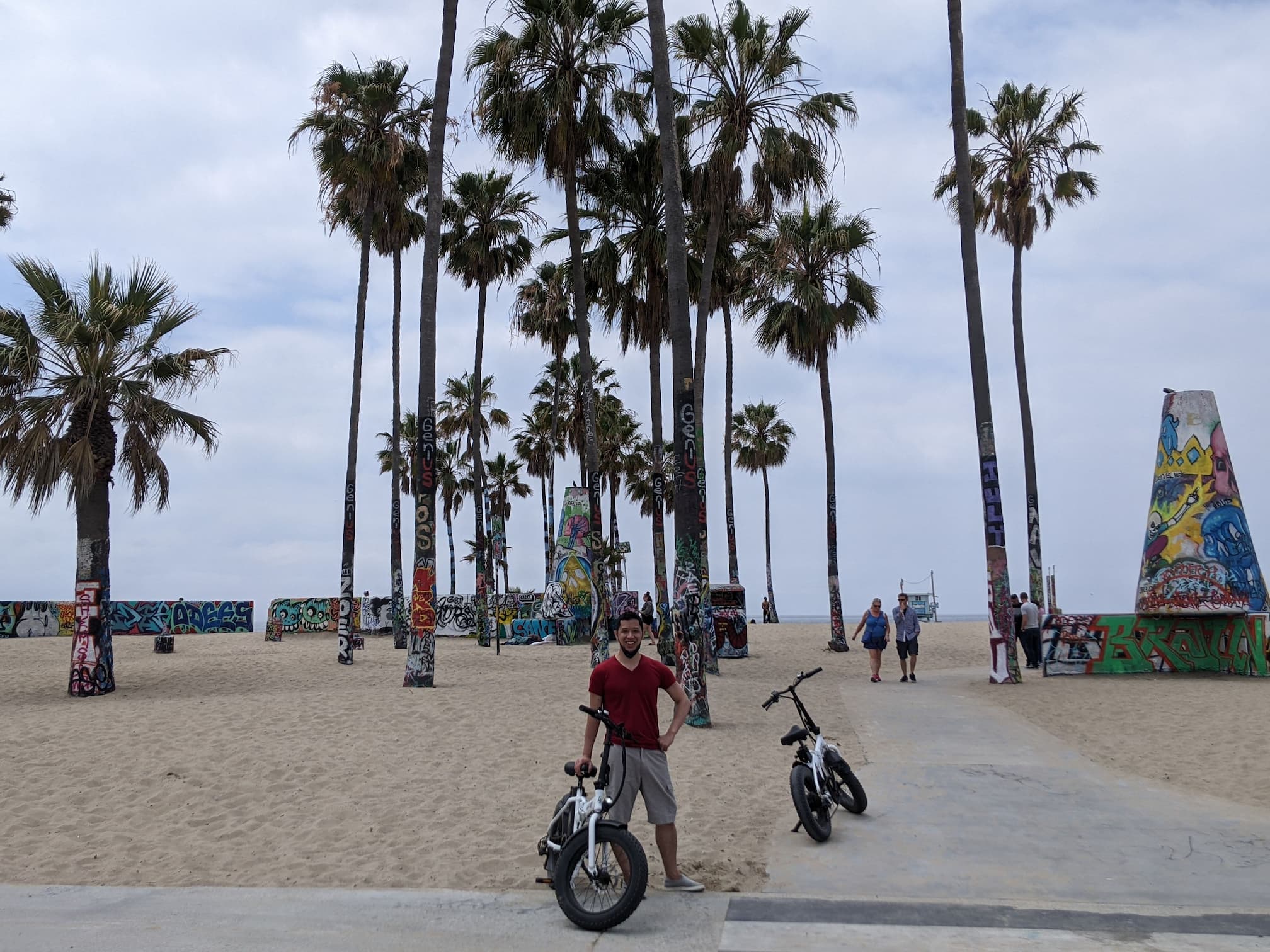 G'day! I'm Hung-Su and these are my notes, in the form of a digital garden 😀 They are of varying levels of quality, but they're all 100% written by me. You might be curious about why I publish notes.
I refer back to my own advice at times, and I make some potentially controversial claims.
My oldest hobby is playing videogames, usually on my computer. I'm currently playing Final Fantasy 7 remake, Mother 3, and Baldur's Gate 3. My life playing games is directly responsible for my present day career in software engineering.
I thoroughly enjoy note taking and Personal Knowledge Management, using Obsidian and Logseq. I did a Twitch stream about them once! This website you're reading was made with the Digital Garden plugin by Ole Eskild, Github, and Netlify.
I enjoy UI and UX design, especially typography. This website is using an Obsidian theme I designed and made myself, called Typomagical.
This site doesn't use ads, cookies, or analytics and never will. I'm privacy first.
Blog of sorts